Easy Reader Best of 2016!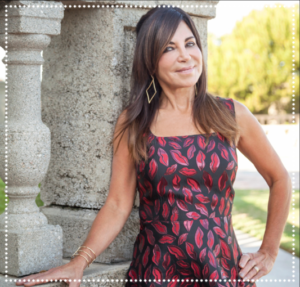 We are so THANKFUL to have WON the 2015 Best of the Beach for both "Cosmetic Surgeon" and "Medical Spa"
WE WOULD APPRECIATE YOUR VOTE – AGAIN!
HERE IS WHAT YOU DO:
CLICK HERE TO ACCESS VOTING
You must vote for 15 categories for your vote to count.
Go to – Easy Reader News
Click the "next" button until you get to
#25- Cosmetic Surgery-enter Christine Petti, M.D.
#27 – Medical Spa – enter Spa Bella
Continue to click the "next" button a few more times until you get to the end of the survey
Click the Done button
You're finished! Voila!
Our sincere appreciation to you!
Balloting Ends February 19th! Cast your vote today!