Specials
Sensational Summer Beauty
Starts at Spa Bella
We've entered a new season of beauty at Spa Bella! Heat up your summer look with special pricing on some of our most popular non-surgical cosmetic treatments and innovative skin care products. Whether you're after a slimmer beach body, smoother skin, rejuvenated facial contours, or superior sun protection, Spa Bella provides effective aesthetic solutions you can rely on. With quick treatment sessions and virtually no downtime, you can spend more of your summer poolside, looking and feeling your very best. These exclusive special offers are only available for a limited time, so schedule your appointment today!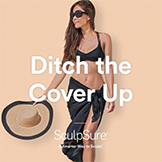 Save $1,600 on SculpSure® Treatments
Perfect your beach body non-invasively! With customized SculpSure fat reduction treatments, you can eliminate stubborn fat from the abdomen, flanks, thighs, buttocks, arms, and more without surgery or downtime. You will get your 3rd SculpSure treatment for free when you purchase two sessions with this special—saving you $1,600!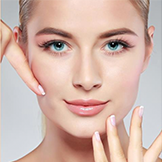 $50 off Sculptra® Aesthetic
Add youthful volume and natural-looking support to facial tissue with long-lasting Sculptra Aesthetic. Results with this incredible injectable can last up to two years or more! This special gives you $50 off one vial of Sculptra Aesthetic (priced at $750).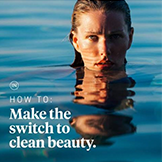 Save on Intelligent Nutrients® Skin Care
Treat your summer skin with natural, organic Intelligent Nutrients skin care products. Intelligent Nutrients uses the power of bioactive ingredients, plant technology, and advanced nutrient complexes to improve the condition of all skin types. When you purchase any two Intelligent Nutrients products with this special, you will receive a 3rd product for 50% off!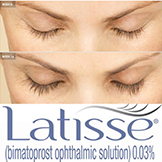 $25 off LATISSE®
Longer, thicker, darker eyelashes are possible with the help of LATISSE! LATISSE is applied to the lash line before bed to stimulate natural eyelash growth. For a short time this summer, Allergan® is offering instant $25 rebates on LATISSE. Redeem this special quickly to receive your discounted LATISSE 5-mL kit—supplies at Spa Bella are limited! *For further price reduction, this offer can be combined with Brilliant Distinctions coupons.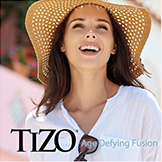 Save $5 on TIZO® Sunscreen
Shield your skin from damaging summer sun with TIZO sunscreen—the gold-standard in long-lasting broad spectrum sun protection. Purchase a TIZO sunscreen for $35 with this special discount—a savings of $5!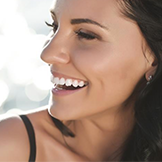 Save $100 on JUVÉDERM®
Smooth skin, youthful cheeks, and luscious lips created with JUVÉDERM fillers can revitalize your look year-round! Save $100 on customized JUVÉDERM treatment when you purchase 2 vials with this special!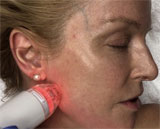 Learn About New Vivace™ Radiofrequency Microneedling & PRP
Revitalize your appearance with smoother, tighter, more beautiful skin! Dr. Petti combines state-of-the-art Vivace Radiofrequency Microneedling technology with advanced platelet-rich plasma (PRP) for dramatic skin rejuvenation and skin tightening without downtime.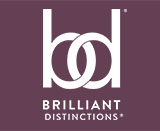 Brilliant Distinctions® Rewards Program
Brilliant Distinctions by Allergan® is a rewards program that can provide you with points toward discounts on Allergan products like BOTOX Cosmetic, JUVÉDERM fillers, and KYBELLA. You can also earn special rewards, bonus points, and gifts! Membership allows you to receive points from every Allergan product purchase you make at Spa Bella.