Specials
Shimmer, Shine and Look Divine with our GLO-RIOUS Specials
Spa Bella is bringing joy and cheer this Holiday Season with a new line-up of spectacular aesthetic specials! Indulge in our most popular non-surgical treatments and products to achieve a more refreshed appearance that will have you looking and feeling your best through the new year and beyond. Glowing skin, a trimmer waistline, longer lashes, smooth hands, and supple facial contours are just the beginning—with quick treatment sessions and virtually no downtime, you can easily fit a trip to Spa Bella into your busy holiday schedule. These exclusive special offers are only available for a limited time, so schedule your appointment today!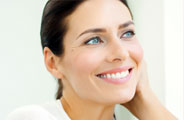 Save $450 on Vivace™ Radiofrequency Microneedling & PRP
Shine bright this Holiday Season with luminous skin that's smoother, tighter, and more radiant! Dr. Petti combines state-of-the-art Vivace Radiofrequency Microneedling technology with advanced platelet-rich plasma (PRP) for dramatic skin rejuvenation and skin tightening without downtime. When you purchase a package of 3 Vivace Face & Neck with PRP treatments, you'll receive one PRP treatment free—saving you $450!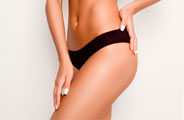 Save $2400 on SculpSure® Treatments
Get a headstart on your figure for the New Year! With customized SculpSure fat reduction treatments, you can eliminate excess fat from the abdomen, flanks, thighs, buttocks, arms, and more without surgery or downtime. When you purchase 3 SculpSure treatment sessions (25 minutes), each session is ½ price—saving you $2400!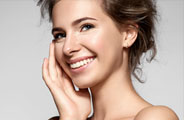 Save on Sculptra® Aesthetic
Add youthful volume and natural-looking support to facial tissue with long-lasting Sculptra Aesthetic. Results with this incredible injectable can last up to two years or more! This special gives you $50 off 1 vial (priced at $750) or $100 off 2 vials (priced at $1500) of Sculptra Aesthetic.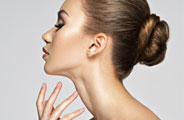 Save $350 on KYBELLA®
Say goodbye to your double chin with KYBELLA! Injections of KYBELLA melt fat beneath the chin for a leaner jawline and neck profile. Purchase 1 vial of KYBELLA and get your 2nd vial ½ off with this special!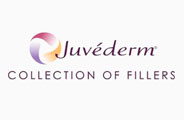 Save on JUVÉDERM® Vollure
Smoother, more supple skin is possible with JUVÉDERM Vollure injections. You can now receive discounts on treatment with JUVÉDERM Vollure based on the number of vials used during your session—save $50 on 1 syringe ($700), $100 on 2 syringes ($1400), and $150 on 3 syringes ($2100)!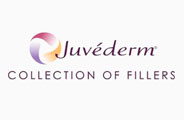 Save on JUVÉDERM® Voluma
Restore volume and lift to your cheeks with JUVÉDERM Voluma. This specially designed injectable product is ideal for regaining youthful cheek softness and contours that have diminished with age. Take advantage of our special pricing on JUVÉDERM Voluma and refresh your facial beauty—save $200 on 2 syringes of JUVÉDERM Voluma and pay only $1400!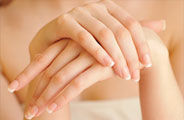 Save $100 on Radiesse® Hand Rejuvenation
You don't have to settle for aging hands! Give yourself the gift of smoother, softer-looking hands with Radiesse hand rejuvenation. Radiesse hand rejuvenation is the fountain of youth for hands that have lost their supple volume because of the aging process. With this holiday special, Radiesse hand rejuvenation costs just $999—saving you $100!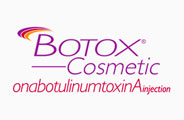 Holiday BOTOX® at $10/unit
Give your facial wrinkles a holiday vacation! BOTOX Cosmetic, a tried and true injectable wrinkle relaxer, can help your skin appear photo-ready and youthfully smooth this season. BOTOX Cosmetic is priced at $10 per unit for a limited time—saving you $2 per unit.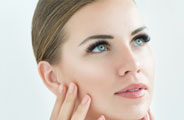 Save $20 on LATISSE®
Longer, thicker, darker eyelashes are possible with the help of LATISSE! LATISSE is applied to the lash line before bed to stimulate natural eyelash growth. For a short time this holiday season, Allergan® is offering instant $20 rebates on LATISSE. Redeem this special quickly to receive your discounted LATISSE 5-mL kit—supplies at Spa Bella are limited! *For further price reduction, this offer can be combined with Brilliant Distinctions coupons.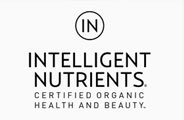 Save $20 or More on Intelligent Nutrients® & Tizo®
While Intelligent Nutrients skin care products keep skin looking healthy and radiant from the inside out, TIZO broad spectrum sunscreen can shield your skin from damaging rays year-round! When you purchase any combination of 3 items from these product lines, you'll receive your 3rd product at ½ its normal price—this special offer can save you $20 or more!