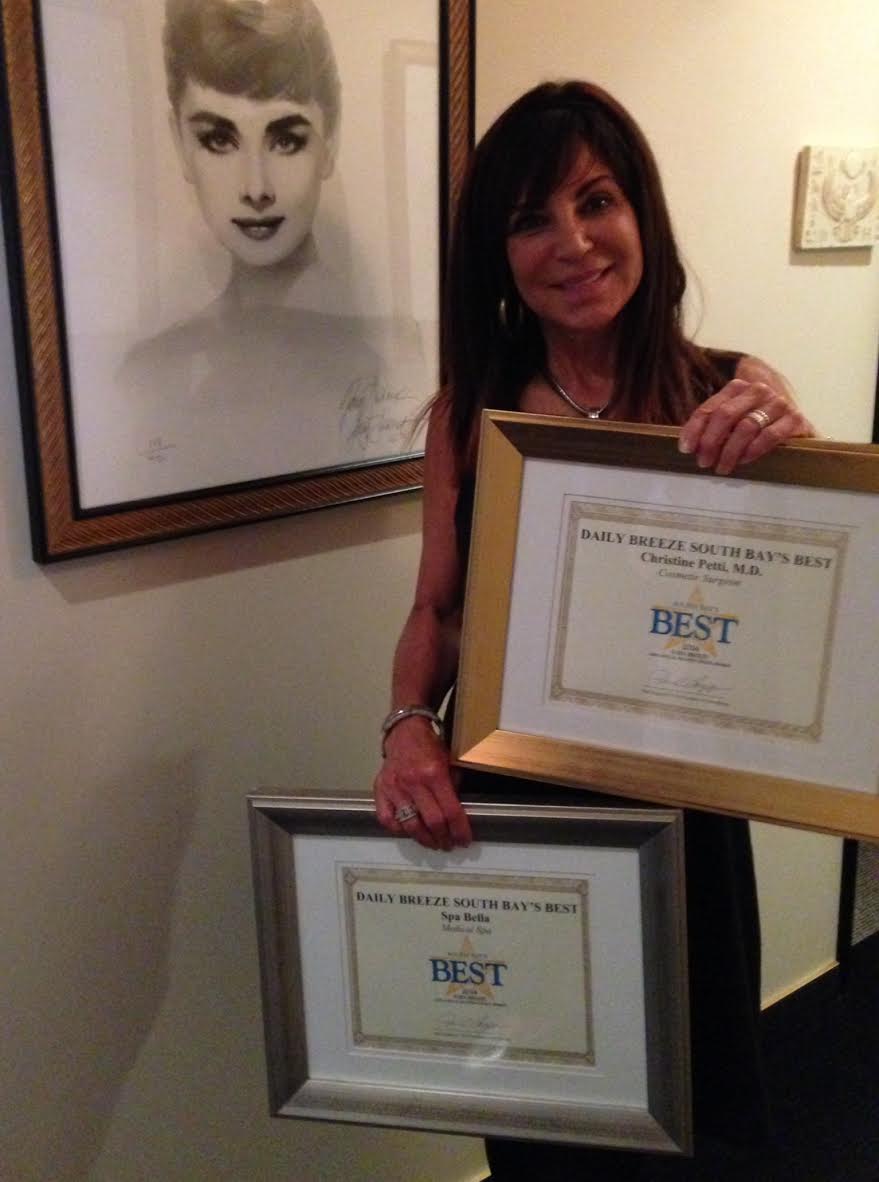 We are proud to announce that Dr. Christine Petti has been named the "Best Cosmetic Surgeon" by readers of The Daily Breeze of Los Angeles! The Daily Breeze's Readers Choice Awards are held annually, and winners for "best" restaurants, businesses, and more are decided based on readers' votes submitted online […]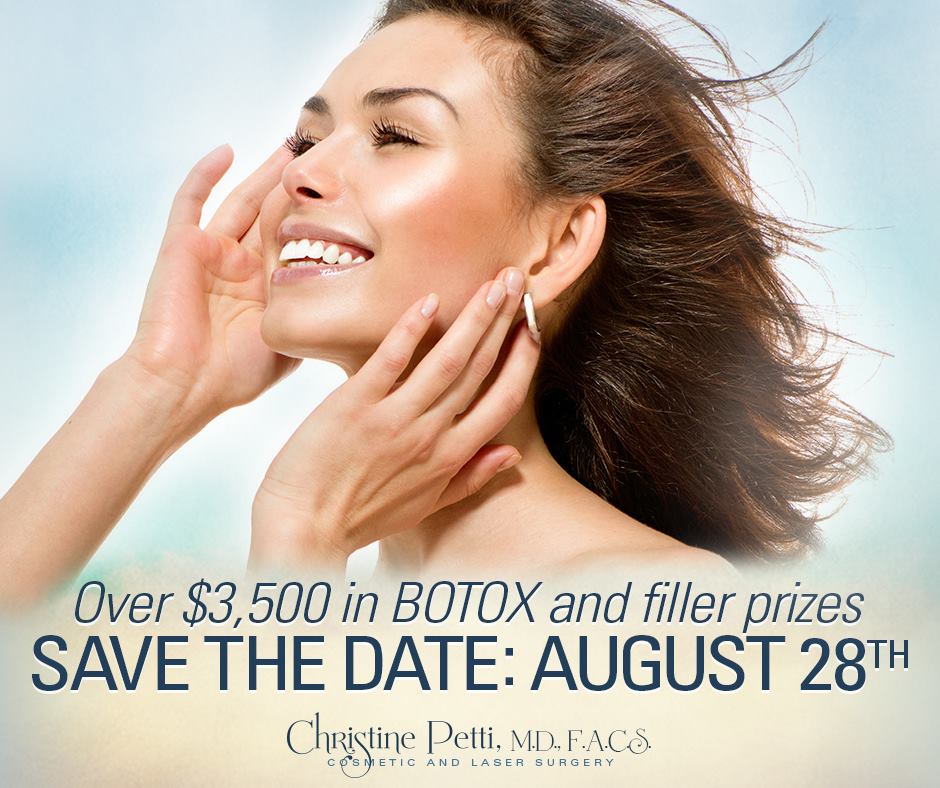 Come in this month and purchase #BOTOX, #Juvederm, #Voluma, or #Latisse and be entered into our raffle for $3,500 worth of prizes! Contact Us to learn more!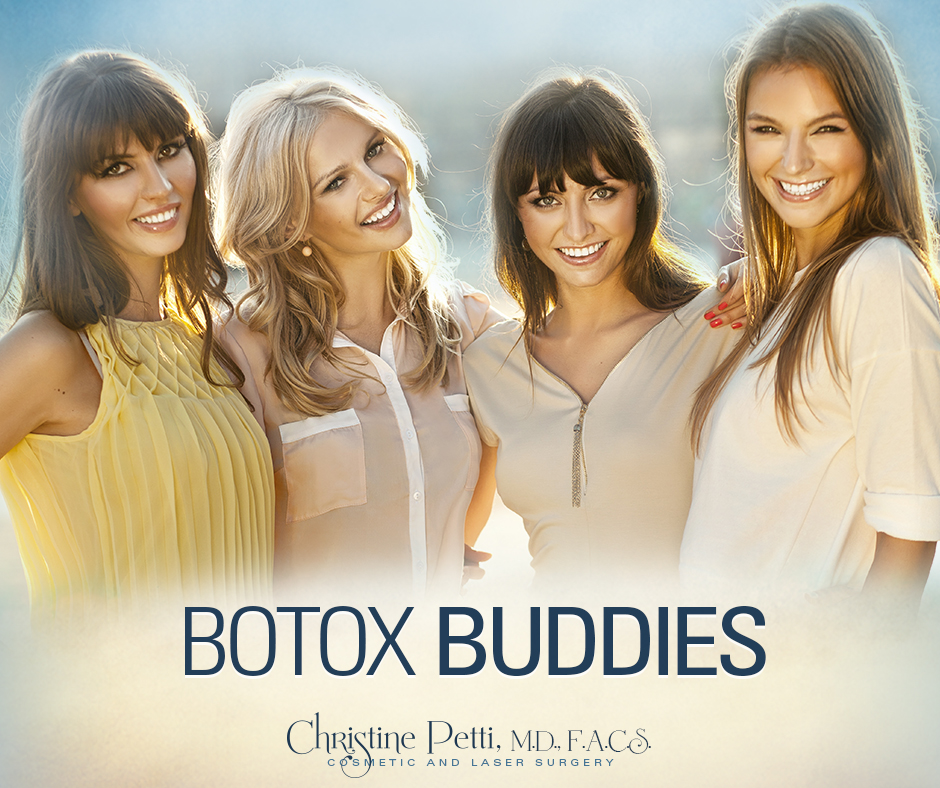 Get your BFF to join you for our BOTOX Buddies special this month! Receive 20 units of #BOTOX for frown lines free when you and your best friend come in together. Call us for more details: 310-961-2530 or contact us here #fillers #injectables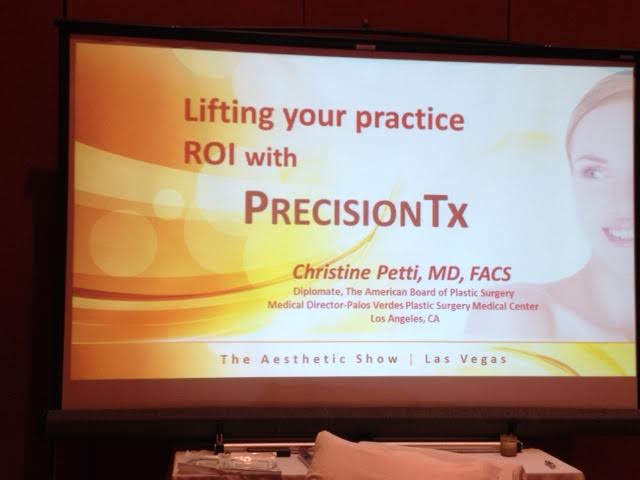 In our last blog post, we discussed Dr. Petti's presentations on Cellulaze™, Smartlipo™, and PrecisionTx™ at THE Aesthetic Show™ 2014. In today's post, Dr. Christine Petti will explain some of the benefits of laser-assisted contouring of the lower face and neck with PrecisionTx™. In my recent educational lecture on PrecisionTx™ […]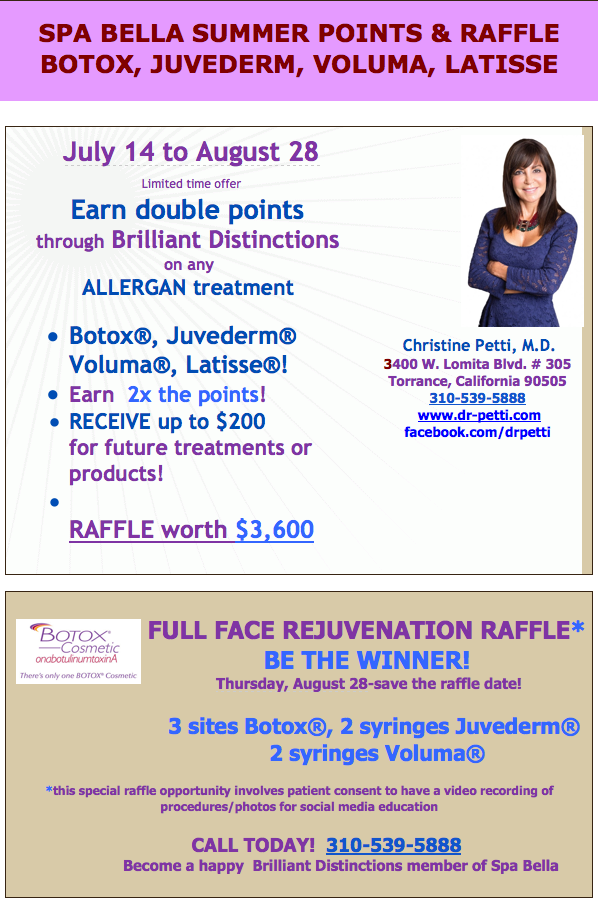 Earn Double Points through Brilliant Distinctions Click on the image to learn more!