Intelligent Nutrients® Organic Natural Skin Care
Finding effective skin care products that align with a healthy, organic, natural lifestyle can be a challenge. At our practice, we offer the complete line of Intelligent Nutrients® skin care products to provide our clients with access to advanced formulas created with natural, USDA -certified- organic ingredients.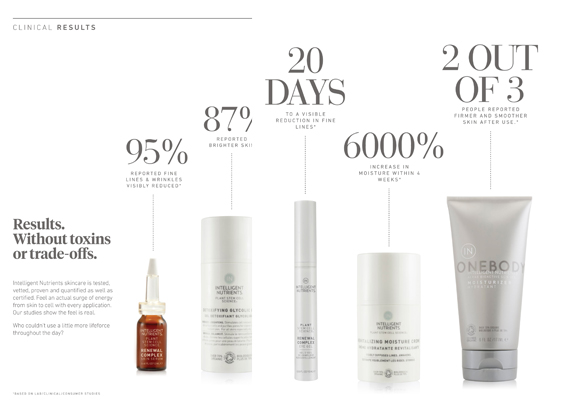 What is Intelligent Nutrients® Skin Care?
When you use Intelligent Nutrients®, you can feel confident you are doing the right thing for your skin, your body, and the environment. The makers of Intelligent Nutrients® go to great lengths to develop products that harness the power of nature to deliver maximum improvement in the health, feel, and appearance of your skin. Plant technologies, bioactive ingredients, and nutrient-rich complexes infuse Intelligent Nutrients® products with dynamic skin benefits that are ideal for a variety of skin types.


History of Intelligent Nutrients®
Created by Horst Rechelbacher, the founder of AVEDA® and "father of Safe Cosmetics", Intelligent Nutrients® embodies his mission to create, "next-level certified organic, sustainable, inside-and-out beauty." Since 2008, the company has worked hard to develop an expansive product line that now includes organic Hair Care, Skin Care, Body Care, Aromatherapy, and Supplements. Each and every product Intelligent Nutrients® creates reflects mindful natural beauty and the highest standards in social, biological, and environmental awareness. Intelligent Nutrients® has effectively revolutionized the beauty industry with its achievements and continues break new ground under the direction of Horst's wife Kiran Stordalen and daughter Nicole Rechelbacher, both of whom have played influential roles since the beginning.
Benefits of Intelligent Nutrients® Skin Care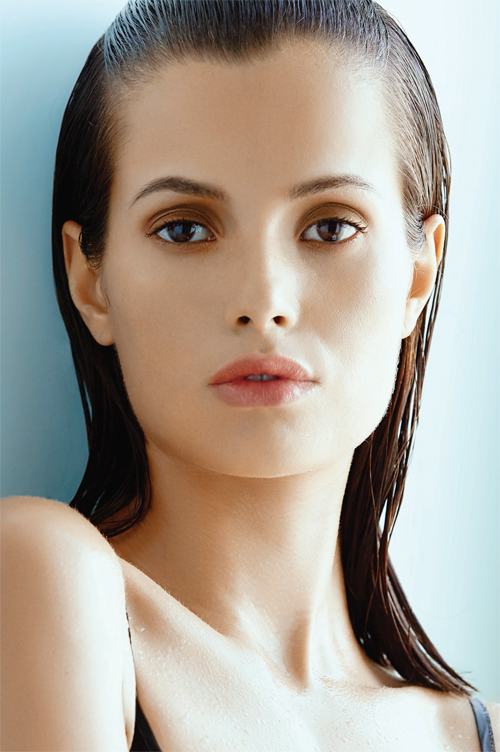 Intelligent Nutrients® skin care products are conscientiously developed to enhance the skin, protect the body, and preserve the environment. This skin care line offers several compelling benefits that make it unique in today's beauty marketplace. Intelligent Nutrients® products are:
Non-toxic and petroleum free
Free of pesticides, herbicides, and fungicides
USDA-certified organic
Formulated with natural aromatics
Vegan and cruelty-free
The active ingredients and plant technologies that make Intelligent Nutrients® effective include:
Intellimune® Antioxidant Super Seed Complex – combats free-radicals that cause puffiness, wrinkles, redness, and skin laxity
Plant Stem Cell Science™ – supports healthy cell development and damage repair
Plant Bioactives – nourish, moisturize, and brighten skin
Algae Bioactives – combat dullness, hyperpigmentation, and slow collagen
Why Purchase Intelligent Nutrients® at Our Practice?
Our plastic surgeon, Christine Petti, MD, and Intelligent Nutrients® are working together to bring their complete skin care line to our guests. We carry a full line of Intelligent Nutrients® skin care tester products so that you can try various products before you decide to buy. Once you have decided which products you want to purchase, we help you place your order with Intelligent Nutrients®. Ordering your Intelligent Nutrients® skin care products from us provides you with two exclusive benefits: free-shipping on all orders (no minimum price limit) and a liberal 30-day return policy.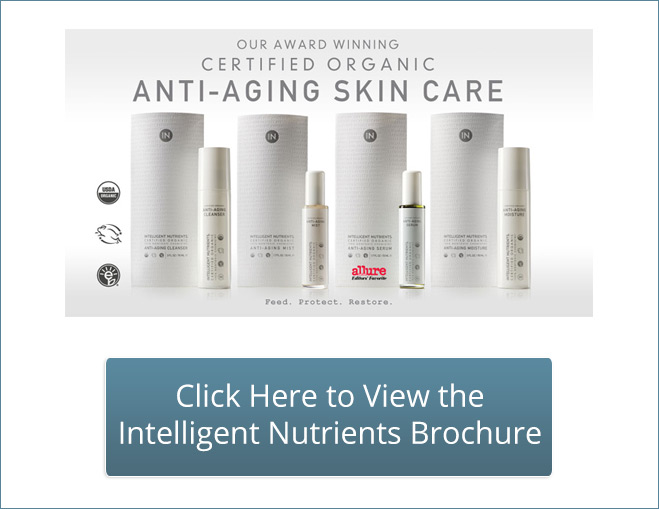 If you are interested in exploring the Intelligent Nutrients® or Stemology™ skin care lines and want to learn more about which products may be right for you skin, we encourage you to schedule a skin care consultation with one of our experienced estheticians.