Shop for Stemology™ Skin Care Products Through Our Website

We are excited to announce that you can now browse and purchase Stemology™ skin care products online through our convenient shopping portal. Have all of your trusted Stemology™ products delivered directly to your home or office to save time and ensure you always have your favorites on-hand. We invite you to explore exciting new products, learn about innovative new formulations, and discover special product promotions highlighted on the Stemology™ website.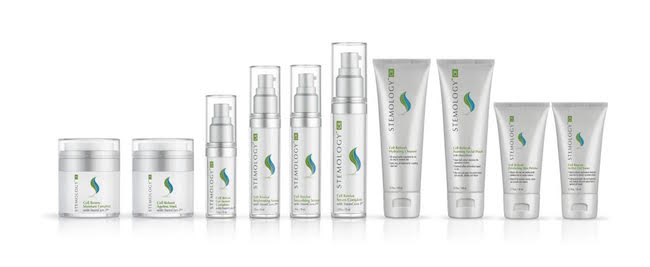 The Stemology™ website includes the complete line of topical skin care items infused with StemCore-3™ technology, which contains derivatives of both Human Adult Mesenchymal Stem Cells (hMSCs) and plant-based stem cells. The innovative StemCore-3™ peptide complex helps to stimulate the body's own repair mechanisms to revitalize skin cells and diminish several signs of facial aging with remarkable results. Every product is 100% natural and formulated without harmful chemical additives and preservatives. Stemology™ skin care products can help with the following skin concerns:
Wrinkles
Dark spots
Sagging skin
Sun damage
Dark circles
Sensitive skin
Dry skin
Enlarged pores
As one of the first medical practices to carry the Stemology™ brand, we stand behind these products and recommend them as an effective line of defense against signs of skin aging. For personal assistance with the Stemology™ skin care line you are always welcome to visit Spa Bella and consult with Dr. Petti and her aesthetic nurses about which products may be most beneficial for your skin type.