Dr. Petti Addresses FDA Concerns About Breast Implants & Lymphoma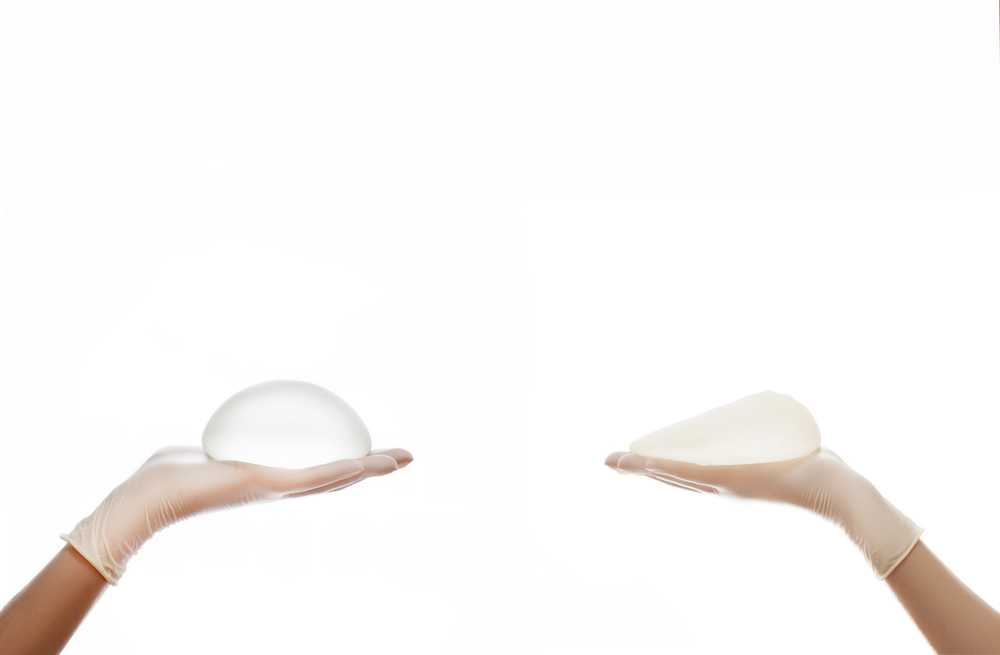 As you may have heard in the news, the FDA recently announced that cases of Breast Implant-Associated Anaplastic Large Cell Lymphoma (BIA-ALCL) have been discovered in patients who have textured-surface breast implants. With regard to these developments, Dr. Christine Petti believes it is important to fully inform patients and those considering breast augmentation about the facts to prevent unnecessary confusion or fear:
BIA-ALCL is a very rare form of lymphoma that affects the white blood cells of the immune system—it is not a type of breast cancer.
BIA-ALCL is found in the fibrous capsule that develops around the breast implant.
Rates of developing BIA-ALCL are estimated to be one out of 30,000 patients.
The vast majority of BIA-ALCL cases have been diagnosed in patients with textured breast implants (saline and silicone).
BIA-ALCL usually presents years after breast augmentation—the average length of time is calculated at 8 years following implantation.
BIA-ALCL is readily treatable when caught early.
Patients with breast implants (who have fully healed from surgery) are encouraged to pay attention for symptoms including lumps, swelling, pain, and/or breast asymmetry.
Further tests are necessary to determine a BIA-ALCL diagnosis.
It is important that all women feel informed and secure about the current scientific knowledge surrounding breast implants and their interactions with the human body both short- and long-term. As a leading plastic surgeon in the Los Angeles area, Dr. Petti prides herself on providing her patients with vital information so they can make the best decisions about the details of their aesthetic treatments and surgeries.
For those with concerns regarding breast implants, BIA-ALCL, or other breast-related issues, Dr. Petti is available to answer any questions. Patients are always welcome to contact our office, and to schedule a private consultation with Dr. Petti, if desired. We can also provide patients with breast implant guidelines and references from The American Society for Aesthetic Plastic Surgery (ASAPS) and The American Society of Plastic Surgeons (ASPS).
Feel free to call our office at 310-539-5988 for any inquiries. We look forward to speaking with you!
UPDATE: A global recall of BioCell textured breast implants and tissue expanders was issued by the Allergan corporation in July of 2019.