Dr. Petti Presenting at The Changing Face of Aesthetics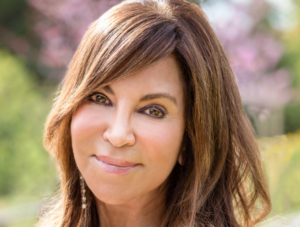 Our board-certified plastic surgeon and medical director of Spa Bella medical day spa, Christine Petti, MD, is pleased to announce that she will be presenting her insights on Vivace™ RF Microneedling at The Changing Face of Aesthetics, put on by Cartessa™ Aesthetics. The event will take place at the Newport Beach Marriott Hotel & Spa from Saturday, September 21st to Sunday, September 22nd, 2019.
The Changing Face of Aesthetics will spend the weekend focusing on the rising popularity of minimally invasive and noninvasive cosmetic treatments, as well as discussing the latest advancements that have taken place in aesthetic technology. In addition to Dr. Petti's Vivace RF Microneedling presentation on Saturday, September 21st, the weekend will be packed with a broad range of featured speakers who are considered industry experts in a variety of fields.
To obtain your tickets for the two-day event, please make your purchase via Eventbrite. General admission for the weekend is $125 per attendee.
If you have questions about the event or want to learn more about how skin rejuvenation with the Vivace RF Microneedling system works, please contact our practice.