Dr. Petti Presents at THE Aesthetic Show™ 2014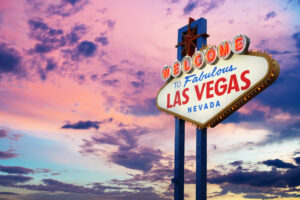 Dr. Christine Petti was recently a presenter at THE Aesthetic Show™ in Las Vegas. The conference was held July 10-13 at The Wynn. Due to her expertise with both Smartlipo™ and Cellulaze™, Dr. Petti was invited to present at the conference to her peers in cosmetic medicine. She presented an abstract she has authored, "Treating Cellulite and Fat Simultaneously," in which she demonstrated the benefits of treating the thighs and buttocks with both laser-assisted body contouring (Smartlipo™) as well as laser treatment of cellulite (Cellulaze™).
Dr. Petti also conducted an educational workshop on PrecisionTx™, a minimally-invasive laser-assisted procedure that can improve contours of the neck and lower face. Dr. Petti explained how to identify candidates for the treatment, reviewed the laser technology, and helped her peers better understand how to produce an aesthetically appealing, efficient, and safe outcome for their patients.
To schedule a consultation with Dr. Petti, or to learn more about the laser-assisted treatments available at our practice, please contact our office today.
Check back to our blog soon for the second half of our two-part blog series, where Dr. Petti will explain the benefits of PrecisionTx™!