Fitness Model Says Dr. Petti Helped Her Regain the Confidence to Compete Again
Recently, one of our patients wrote a testimonial about her experience with Dr. Christine Petti. Michelle is an incredibly healthy individual who often competes as a fitness model. When she found there were certain things about her body that even a strict diet and strong dedication to fitness couldn't change, she came to Dr. Petti for help. Read on to hear her story: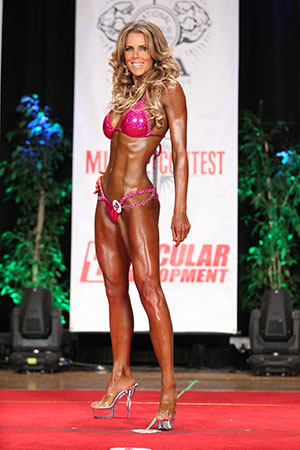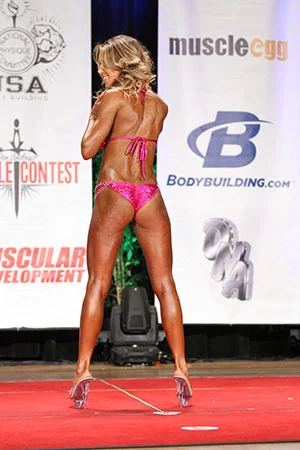 As a competitive fitness model, my body is a major priority. I work out every day and have a very concise diet. Overall, I was extremely happy with my body, except for one area. The skin above my thigh, right below my buttocks was dimpled and completely resistant to any exercise. I realized that it wasn't a "too much fat" problem, but rather a structural problem of my skin and its underlying tissues. I tried creams, massages, and specific diets with no success.
I decided to get professional help and see what my options were to get rid of it. I was looking for a treatment that would be safe for my body. I knew I had to find a doctor that would be the best one for me because my body was not something I could risk damaging. After doing a lot of online research, I went to four different consultations and met with four different doctors, one of them being Dr. Christine Petti. She recommended a Cellulaze™ treatment, which I decided to have done. The treatment went through with no pain and I am completely happy with my results. I finally got rid of that dimpled skin and felt confident enough to go back and compete.
Later on, as I reached the age of 40, I noticed I wasn't as happy with my face as I used to be. My skin wasn't as vibrant and "full-looking" as it used to be. I did research on what could be done to fix it. I came back to Dr. Petti, and asked her opinion on what I should do. She recommended a Sculptra® treatment (three injections over a period of a few months that help replace lost collagen). After having great success from the cellulite treatment I received from Dr. Petti, I decided to take her advice and get the injections. I had no bruises; only minimal swelling on the days of the injections, and I experienced no pain at all. I'm currently extremely happy, and my face looks refined and youthful. If you're looking for a safe and effective treatment, I definitely recommend Dr. Petti and the Sculptra® treatment!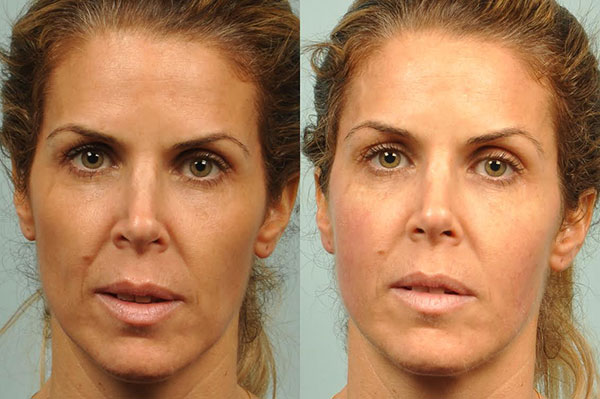 Dr. Petti is a wonderful doctor, who has a great staff and practice. She cares about her patients and helps them achieve their goals. Dr. Petti and her staff always found a way to get me an appointment, and they always went above and beyond in making me feel comfortable and pain-free. Dr. Petti answered all my questions patiently and made me feel comfortable and confident about my decision to have these procedures. After having such incredible experiences before, during, and after my treatments, I highly recommend Dr. Petti!